KUHUSISHA UMMA KWA RASILIMALI ZA UMMA
Muungano wa wakaazi wa Pwani wanaopigania maslahi na ustawi wa mombasa.
Kwanini #OkoaMombasa? Pata maelezo zaidi kuhusu masuala yanayoikabili Pwani.
Pata habari mpya zaidi kutoka kwa muungano wa Okoa Mombasa.
Habari zaidi kuhusu matukio ya Okoa Mombasa.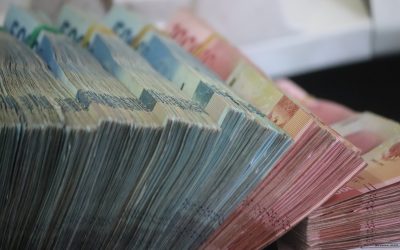 Je, Kiwango cha juu cha deni la Kenya linawezesha serikali kukopa kinyume ya katiba na nje ya bajeti ya taifa? Tazama...
read more
Ahadi ya Uchaguzi 2022, tuliwaalika wagombeaji kutia sahihi Ahadi ya Okoa Mombasa  ambayo inaangazia maswala muhimu ya haki za binadamu ambayo wakazi wanataka wanasiasa wayazingatie. Kwa vile uchaguzi umekwisha, tunafuatilia  wanasiasa Kuona kama wanatekeleza
Get the latest on key court proceedings that impact Mombasa and Coast, including cases involving the Standard Gauge Railway (SGR) and Container Terminal 2 (CT2). Includes court dates, summaries, important documents and more.
Maelezo yetu yanachambua ukweli na takwimu za kufichua  baadhi ya masuala muhimu zaidi yanayokabili eneo la Pwani.
Taarifa kuhusu kesi iliyowasilishwa mahakamani na Okoa Mombasa na Institute for Social Accountability (TISA) ili kupata kandarasi zinazohusiana na ujenzi na uendeshaji wa Reli ya Kisasa (SGR).
Tunahitaji wahamasishaji Mombasa na kwingineko. Je, unaweza kusaidia? Wasiliana na utufahamishe ni masuala gani muhimu kwako.
Jiunge na Orodha Yetu ya Barua!
Endelea kufahamishwa na tuendelee kuwasiliana. Jisajili kwa orodha yetu ya wanaopokea barua pepe ili kupata sasisho za mara kwa mara kuhusu masuala yanayohusu Mombasa na Pwani.