KUHUSISHA UMMA KWA RASILIMALI ZA UMMA
Okoa Mombasa ni muungano wa vyama vya wafinyakazi, wafanyibiashara,   Wataalamu mbalimbali na mashirika zisizo za kiserikali kwa minajili ya kujali maswala ya riziki na ustawi wa wakaazi wa Mombasa
Lengo letu kuu na kauli mbiu ni: Kuwashirikisha wakaazi kwa matumizi ya rasilimali za kaunti.kama kauli au sera itaathiri wakaazi wa Mombasa na pwani kwa jumla basi nilazima wahusishwe kikamilifu na matakwa yao kuzingatiwa.
Je, malengo yetu tunayafikia vipi?
Tunatetea haki ya upatikanaji wa habari, kukusanyika kwa amani na kushiriki kama ilivyoashiriwa katika Katiba ya Kenya 2010. Tunafuatilia mafanikio ya ugatuzi katika Kaunti ya Mombasa na kwa ushirikiano na wengine.
Je, tunashughulikia maswala yapi?
Tangu 2019, tumeshughulikia mipango kadhaa inavyoathiri Pwani, ikiwa ni pamoja na agizo la kulazimisha usafirishaji wa mizigo kutumia Reli ya Standard Gauge, jaribio la ubinafsishaji wa Bandari ya Mombasa, na kampeni ya kubadilisha jina la bustani la mama ngina water front.
Okoa Mombasa mwanzilishi mwenza Khelef Khalifa anajadili dhamira na malengo ya muungano.
Pata maelezo zaidi kuhusu Okoa Mombasa, kile tunachofanya na tunachopigania.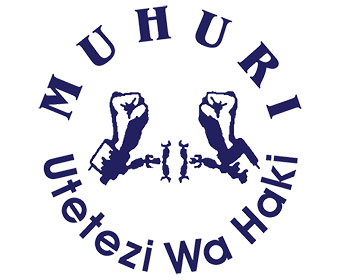 Muslims for Human Rights (MUHURI)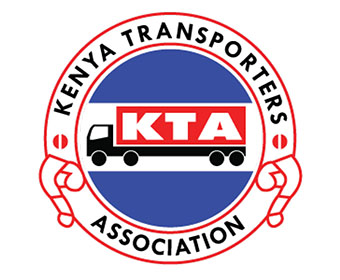 Kenya Transporters Association (KTA)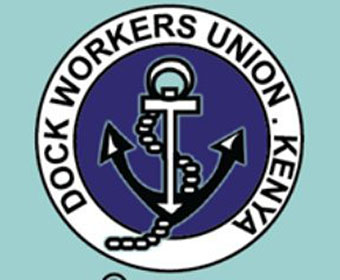 Dock Workers Union Kenya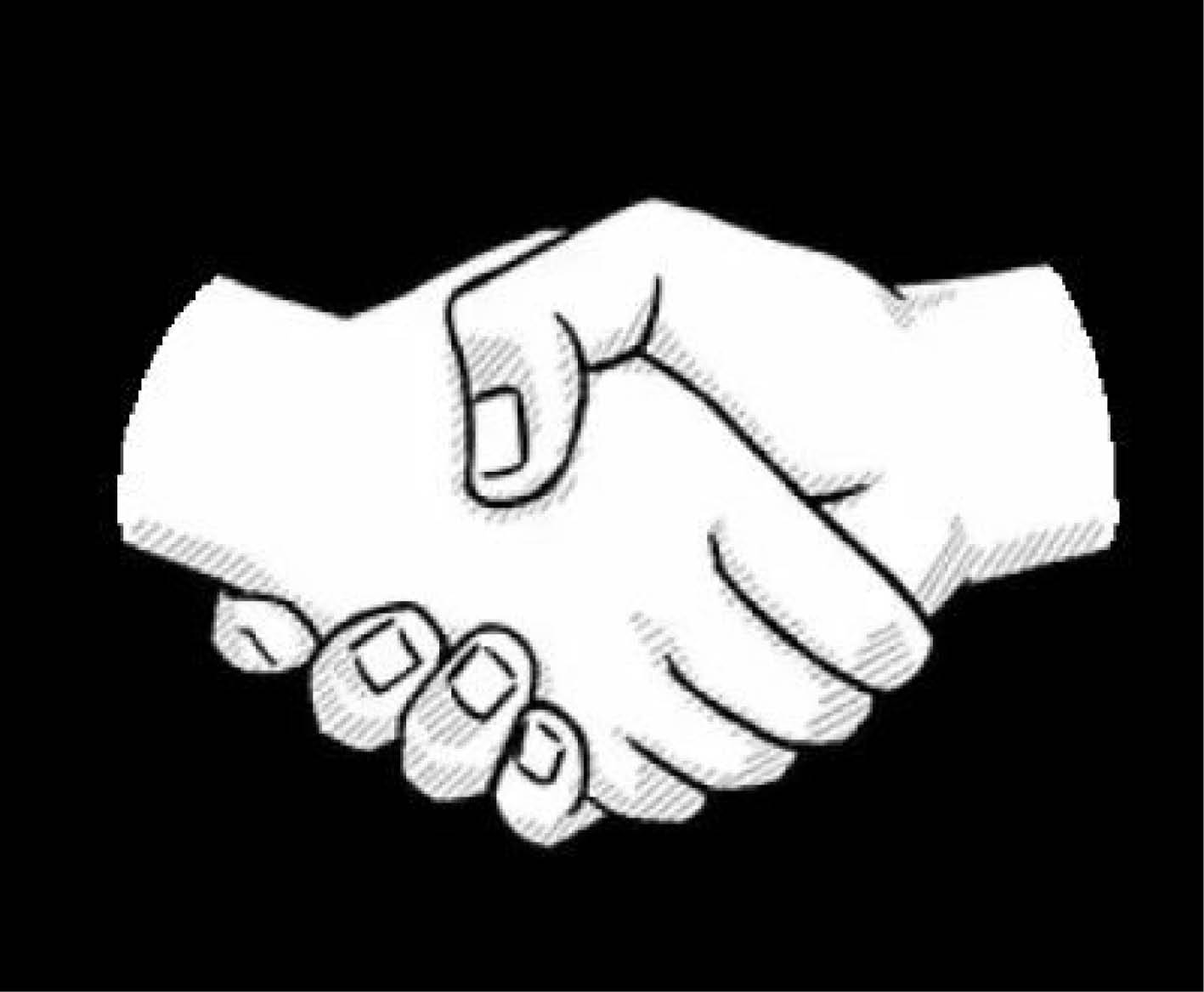 Kenya Long Distance Truck Drivers' Union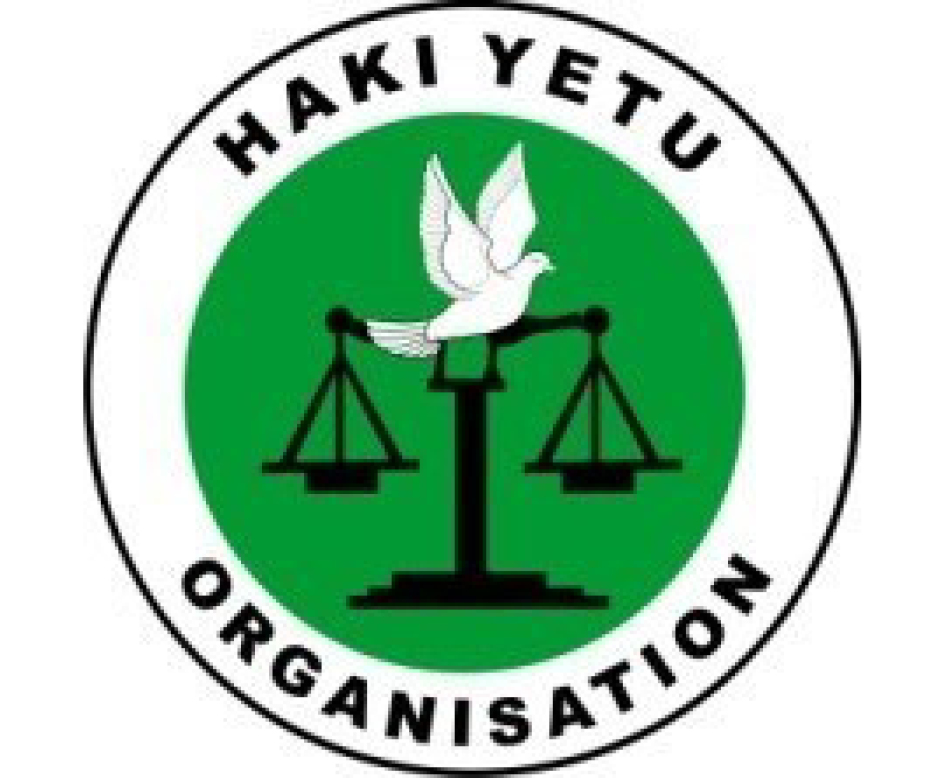 Haki Yetu Organisation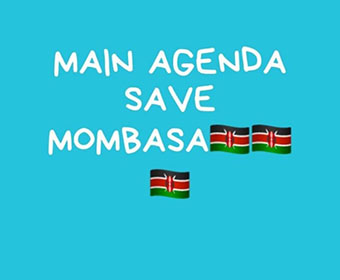 Fast Action Summit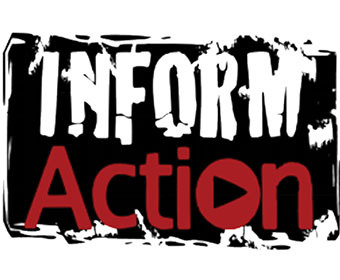 InformAction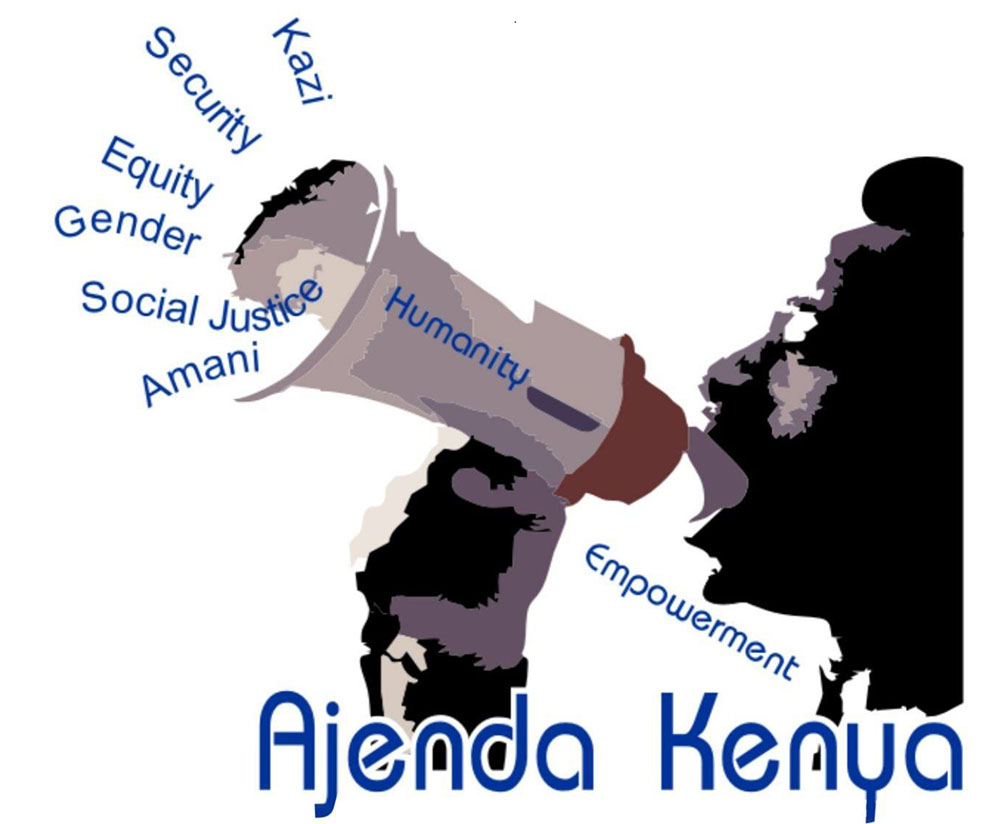 Ajenda Kenya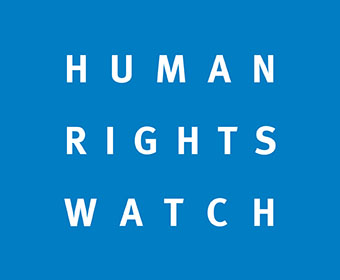 Human Rights Watch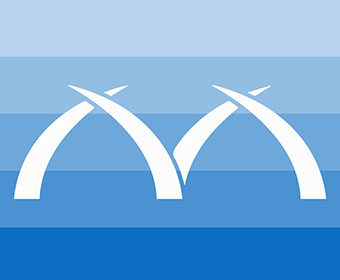 Taireni Association of Mijikenda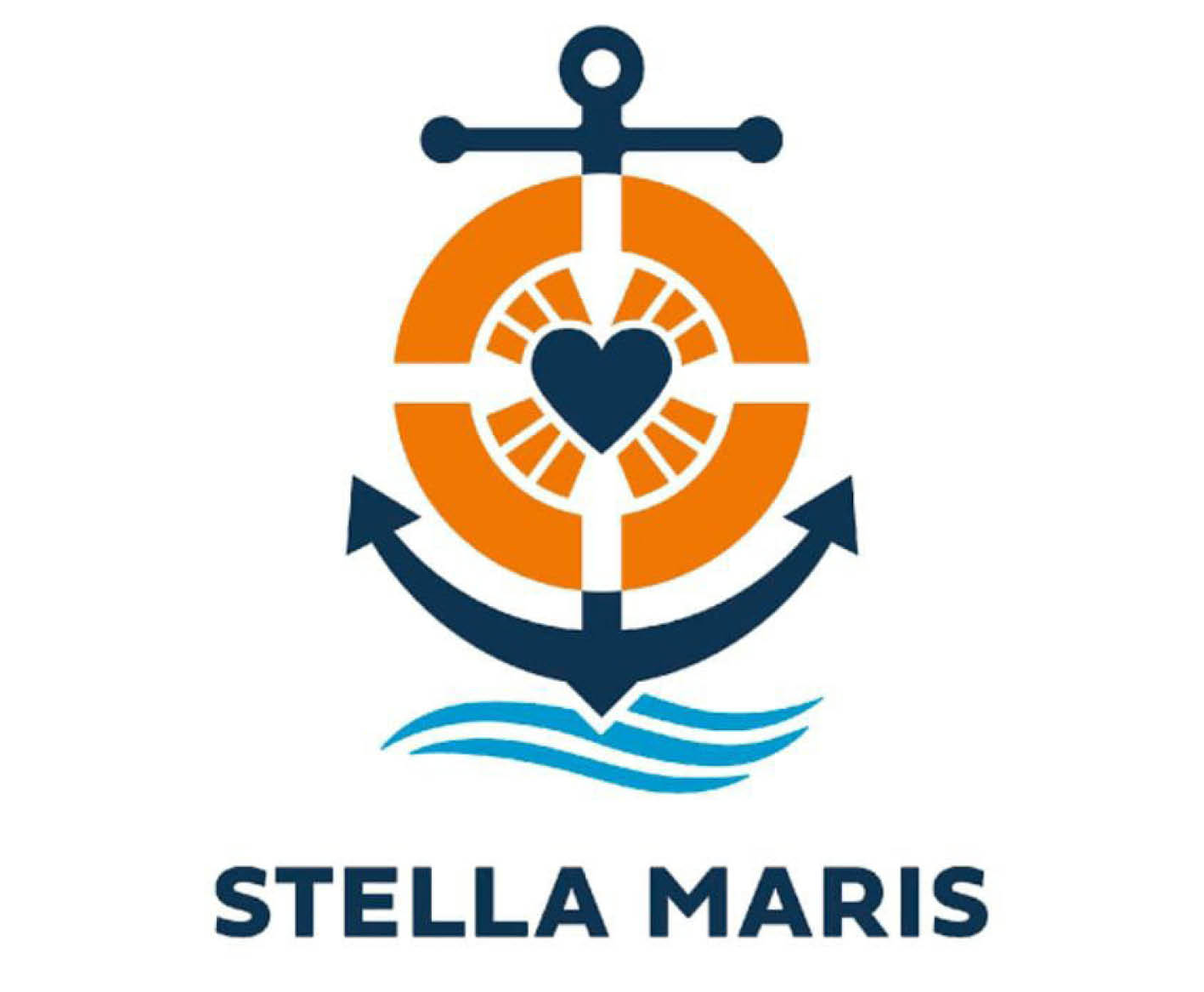 Stella Maris International
Shakirina Youth for Development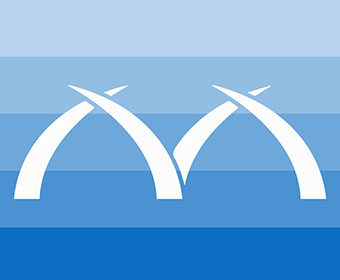 Road Hauliers Association of Kenya
Jiunge na orodha yetu ya utumaji barua za mara kwa mara kuhusu masuala zinazoathiri Mombasa na Pwani.