Okoa Mombasa urges Senate inquiry into erosion of Coast economy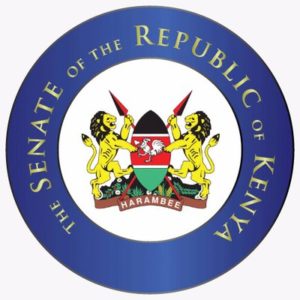 Okoa Mombasa today submitted a Memorandum to the Senate Standing Committee on Roads and Transportation, urging the Committee to conduct an in-depth inquiry into actions by the Executive that deliberately erode the economy of Mombasa and the Coastal region as a whole. 
The Memorandum highlights a number of policy actions that have had a negative effect on Mombasa, including the directive requiring all cargo arriving at the Port of Mombasa to be transported inland via the Standard Gauge Railway (SGR). The Memorandum asserts that the directive is illegal, as it violates the Constitutional obligation for public participation, creates a monopoly and amounts to a restrictive trade practice contrary to the Competition Act. The Memorandum also addresses the government's proposed privatisation of the Port's Container Terminal 2.