Local participation for local resources
Okoa Mombasa is a coalition of workers' unions, businesses, professional associations, civil society organisations and others who have come together out of concern for the livelihoods and wellbeing of the residents of Mombasa.
Our primary goal and motto are simple: Local participation for local resources. If a decision affects or uses Coast resources, then the people of Coast must be consulted in a meaningful way. And more importantly, their opinions must be taken into account.
How are we working towards our goals?
We advocate for the right of access to information, and the rights of peaceful assembly and of association as provided by the Constitution of Kenya 2010. We pursue the success of devolution in the County of Mombasa and in partnership with others, devolution in Kenya.
What issues do we work on?
Since 2019, we've worked on a number of initiatives affecting Coast, including the forcing of cargo transporters to use the Standard Gauge Railway, the attempted privatisation of Mombasa Port, and the campaign to rename Mombasa's waterfront park.
Okoa Mombasa co-founder Khelef Khalifa discusses the coalition's mission and goals.
Learn more about Okoa Mombasa, what we do and what we're fighting for. 
Click on logos to see organisation bios and websites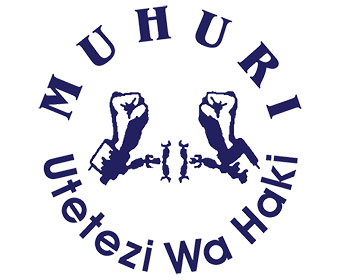 Muslims for Human Rights (MUHURI)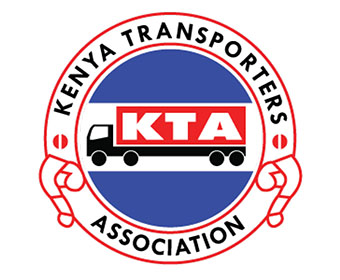 Kenya Transporters Association (KTA)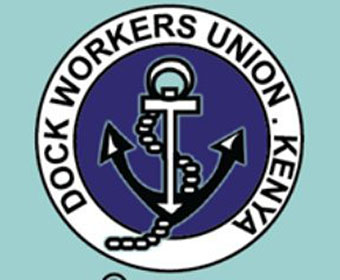 Dock Workers Union Kenya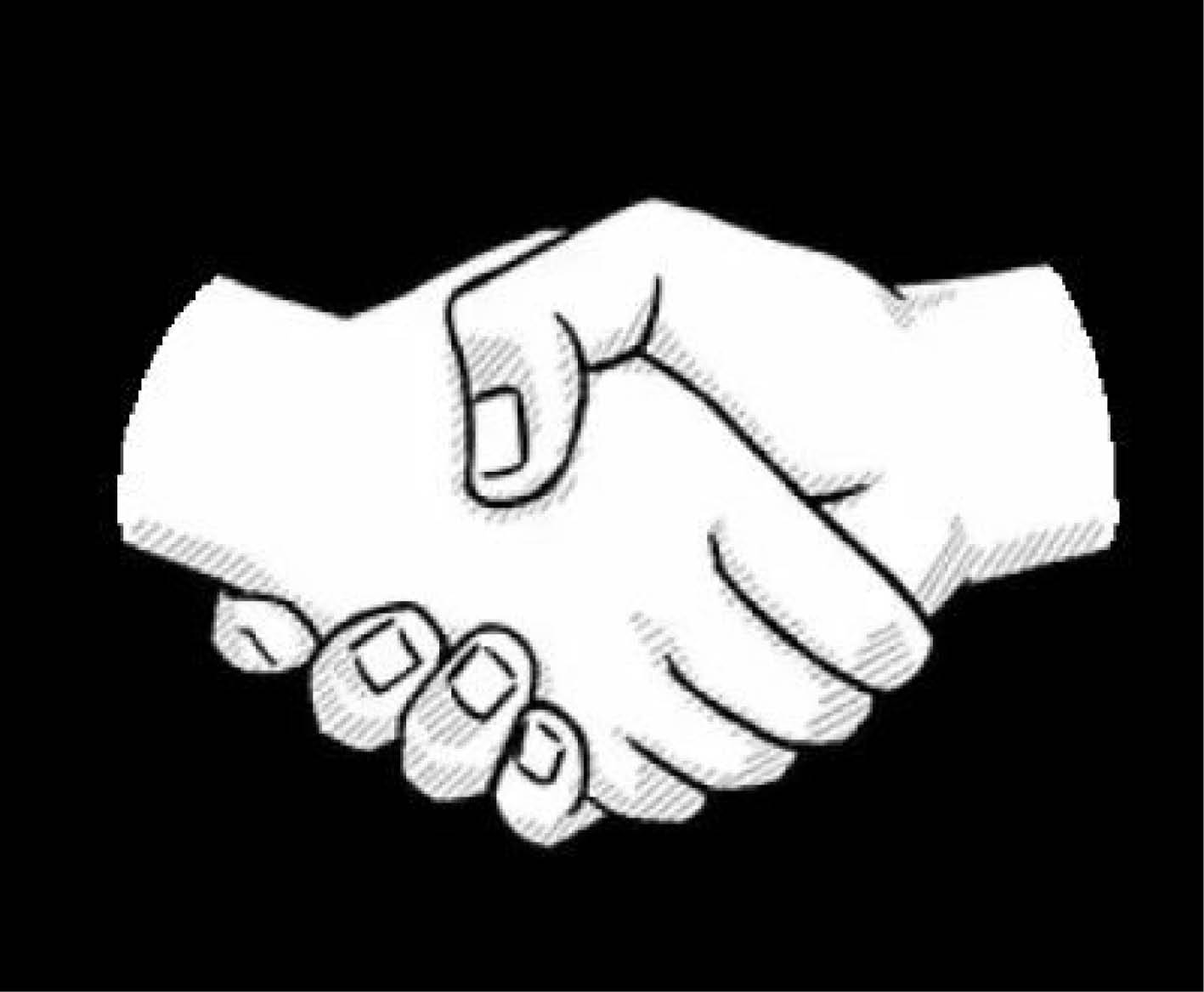 Kenya Long Distance Truck Drivers' Union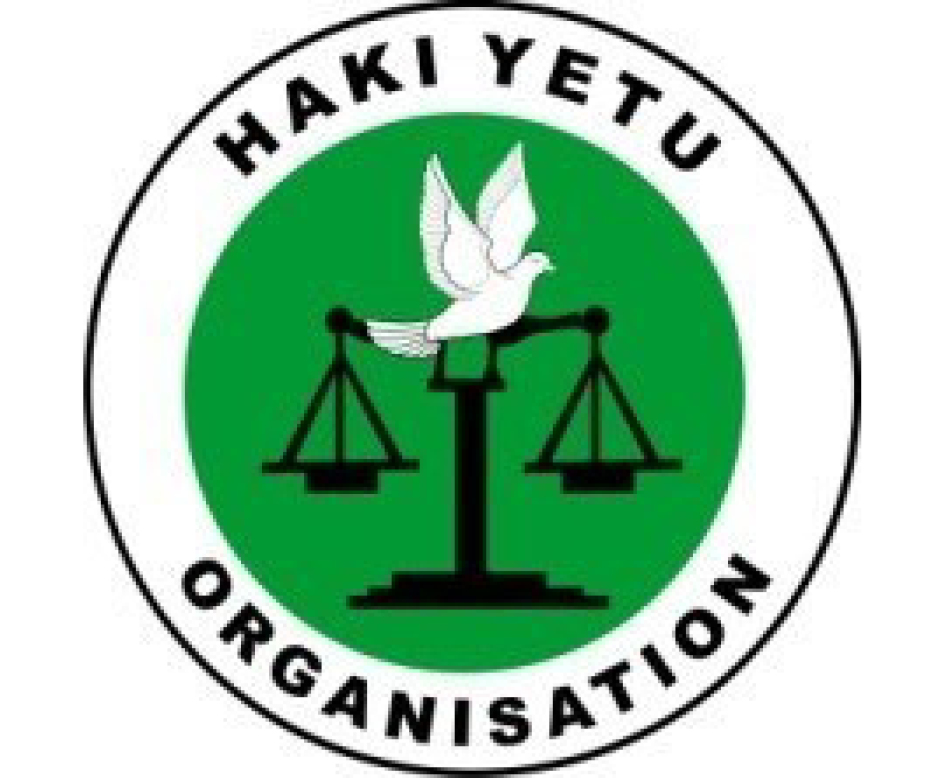 Haki Yetu Organisation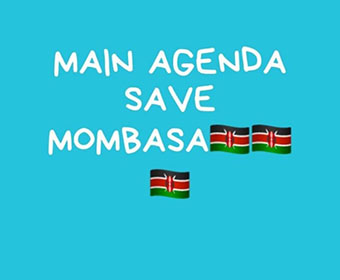 Fast Action Summit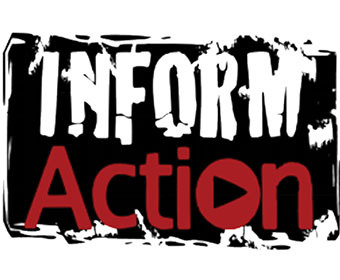 InformAction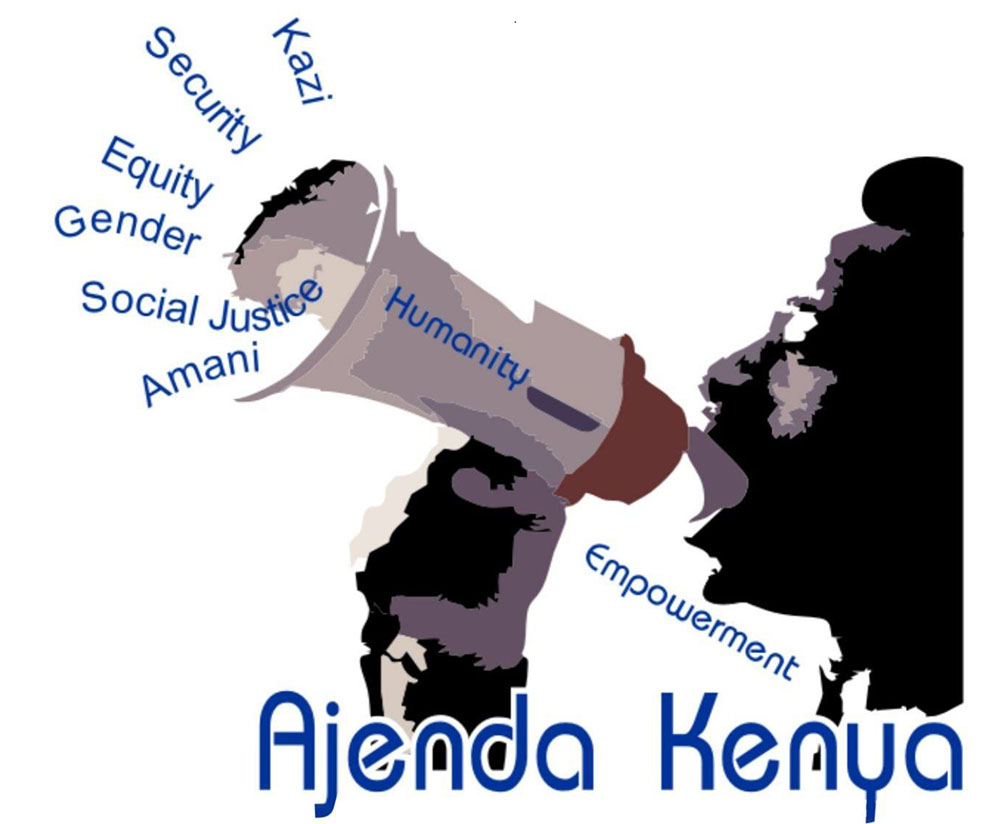 Ajenda Kenya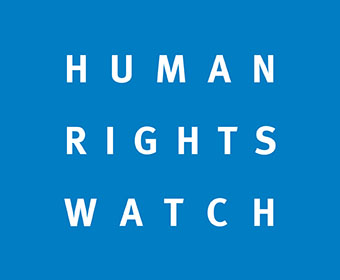 Human Rights Watch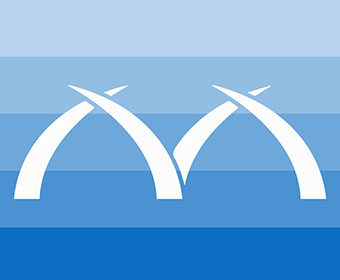 Taireni Association of Mijikenda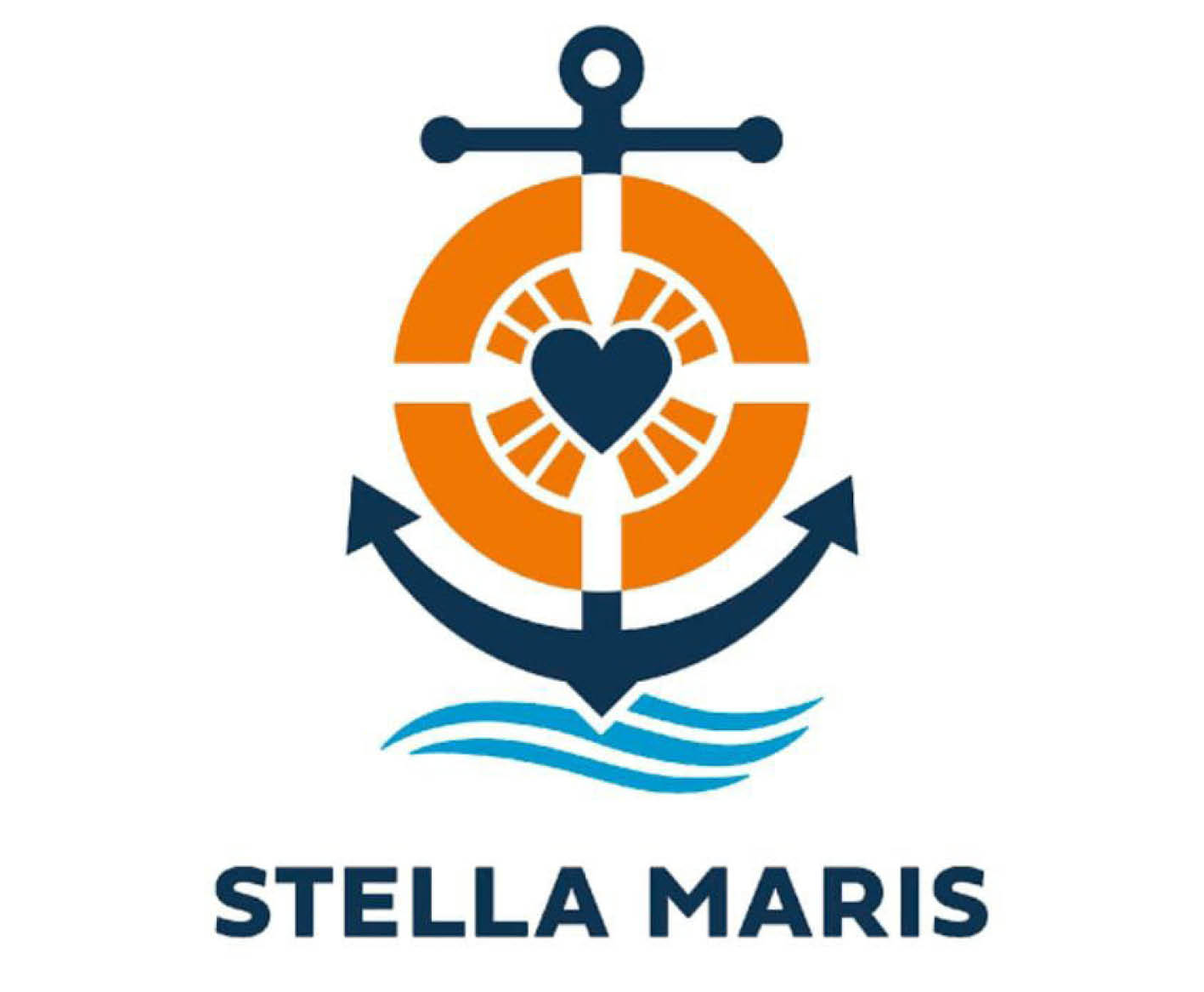 Stella Maris International
Shakirina Youth for Development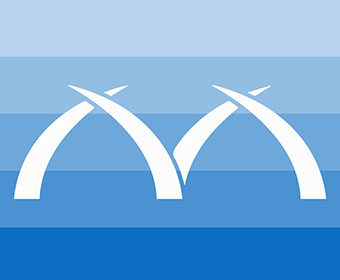 Road Hauliers Association of Kenya
Stay informed, stay engaged!
Join our mailing list for regular updates on issues affecting Mombasa and Coast