Okoa Mombasa's 2022 Election Demands Pledge
Tracking which politicians truly represent Mombasa
Launched July 2022
What does it mean to truly represent Mombasa in politics? Too many politicians claim to be representing Mombasa's interests, but then fail to act accordingly. 
For the 2022 elections, we set out to change that. We spent several weeks consulting with Mombasa County residents and, based on their feedback and our prior work, came up with four demands that are essential to representing Mombasa. Ahead of the elections, we invited all candidates to sign a pledge to include these demands in their plans of action. 
A total of nine candidates signed the pledge, and two of those candidates won their election: Abdulswamad Shariff Nassir (governor) and Mohamed Faki (senator). 
Now that the election is over, we'll be tracking the victors' performances on this page. Will they stay true to Mombasa and respect the Pledge?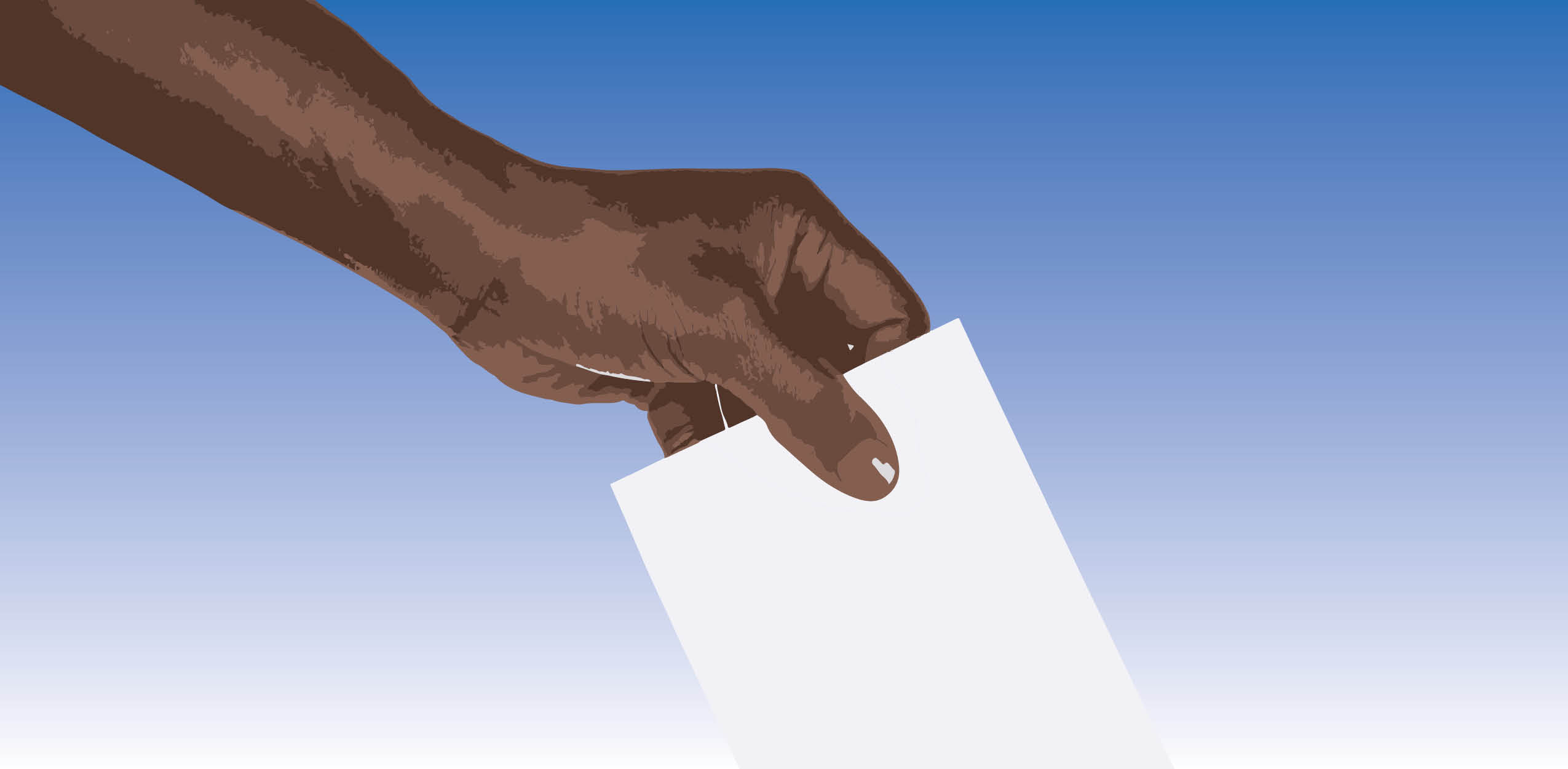 Okoa Mombasa's 2022 Election Demands Pledge asked candidates to pledge to four key issues: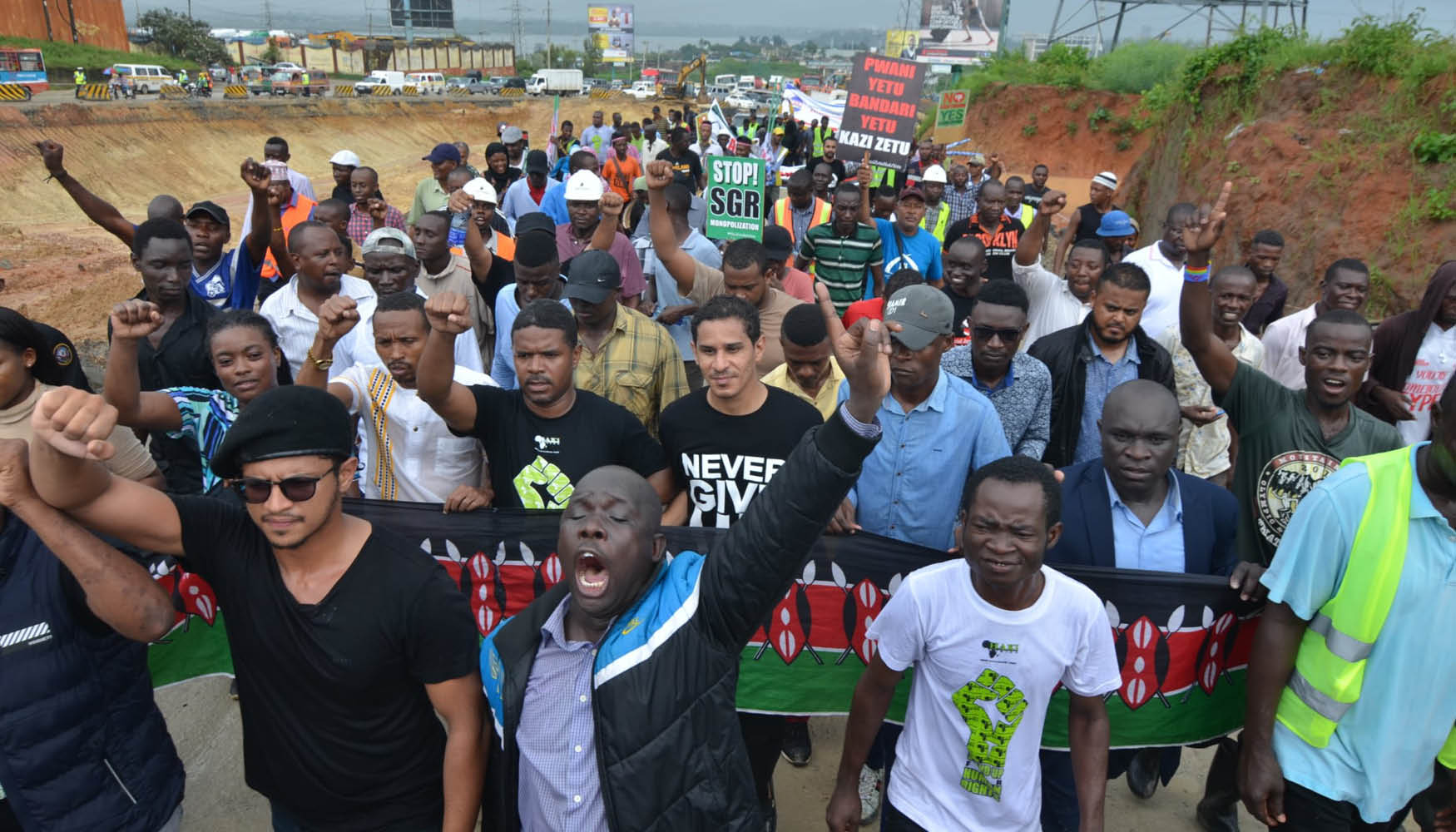 Champion Inclusion for Mombasa
Leaders should work towards the protection and growth of all in society. But the government directives that ordered all cargo be transported up-country via the SGR led directly to loss of jobs, closure of businesses, loss of livelihoods and the decline of Mombasa's economy. Candidates who sign the pledge are promising to fight to rescind the directives and pursue alternative job creation opportunities to cushion those affected by job losses.
Okoa Mombasa's demands
We demand that the CS Ministry of Transport and Infrastructure reverse the unlawful directives and allow freedom of choice of cargo transportation from Mombasa.
We demand job creation opportunities and initiatives to cushion those affected by the job losses and business closures.
We demand the upgrade of the Mombasa-Nairobi Highway to facilitate efficient road transportation, trade and economic growth of towns along the highway.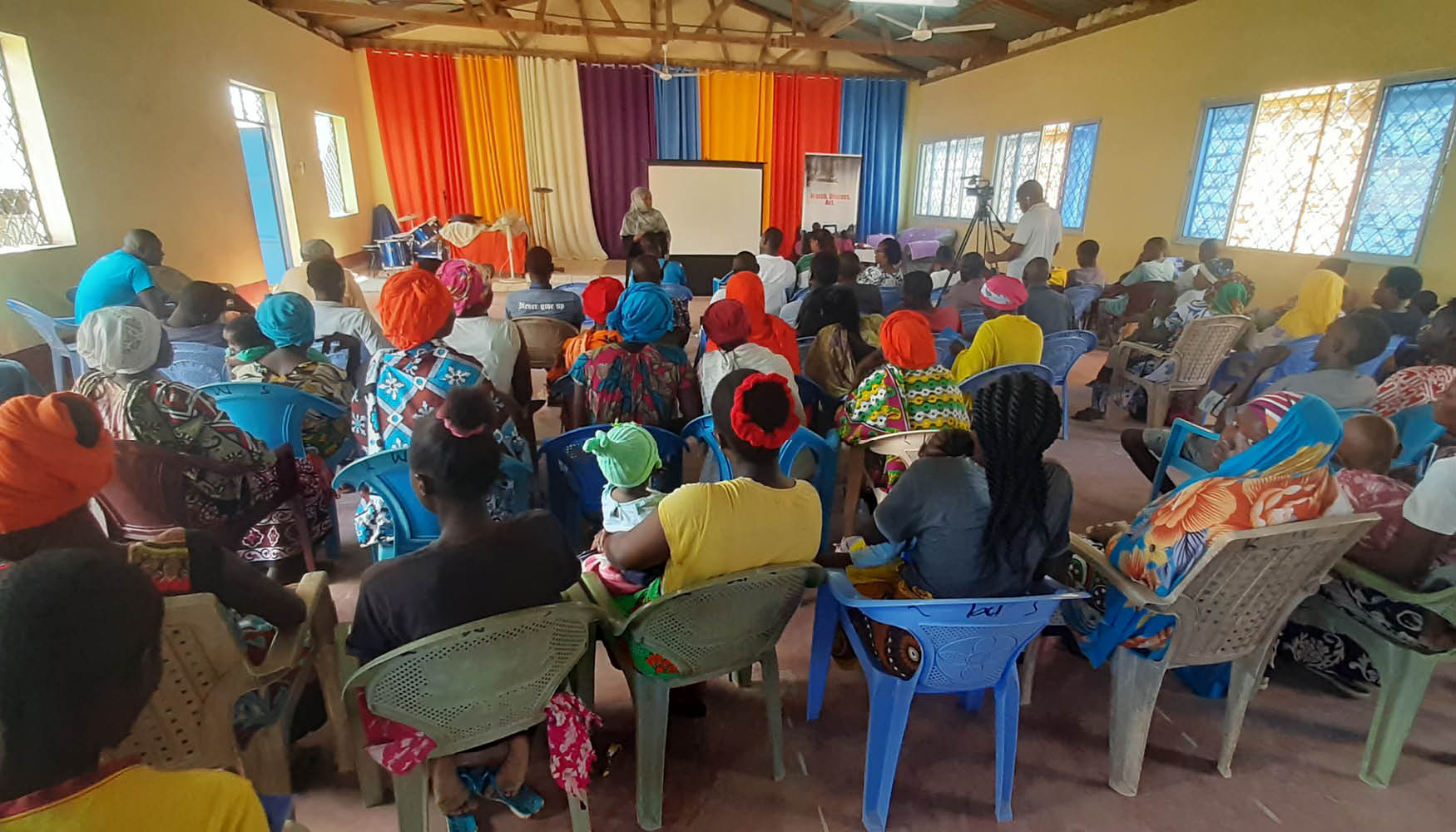 Expand Public Participation
The SGR cargo directives, which affected the livelihoods of hundreds of thousands of people in Mombasa, were executed without public participation. The government did not hear from the many families who were gravely affected by these directives. Candidates who sign the pledge must ensure that Mombasa residents are consulted in a meaningful way about government decisions that have a detrimental effect on their livelihoods.
Okoa Mombasa's Demands
We demand that Mombasa residents are engaged and consulted on decisions that affect their resources and assets. Consultation must happen in meaningful public participation exercises, and their views must be considered in all decision making.
We demand participation in the re-naming exercise of the waterfront park and certain streets in Mombasa County.
Build Transparency and Accountability
The conception and construction of the SGR was shrouded in secrecy. The fraudulent procurement process, lack of transparency around the loan, and lack of public participation all point towards grave illegality. Candidates who sign the pledge promise to take all steps within their power to publish the contracts and agreements related to the SGR's procurement, construction and operation.
Okoa Mombasa's Demands
We demand the immediate publication of the SGR contracts and agreements related to financing, construction, management, operation, and impact of the project.
We demand investigation into individuals responsible for the fraudulent procurement of the SGR project, and those withholding information on the SGR. We demand prosecution of those found guilty.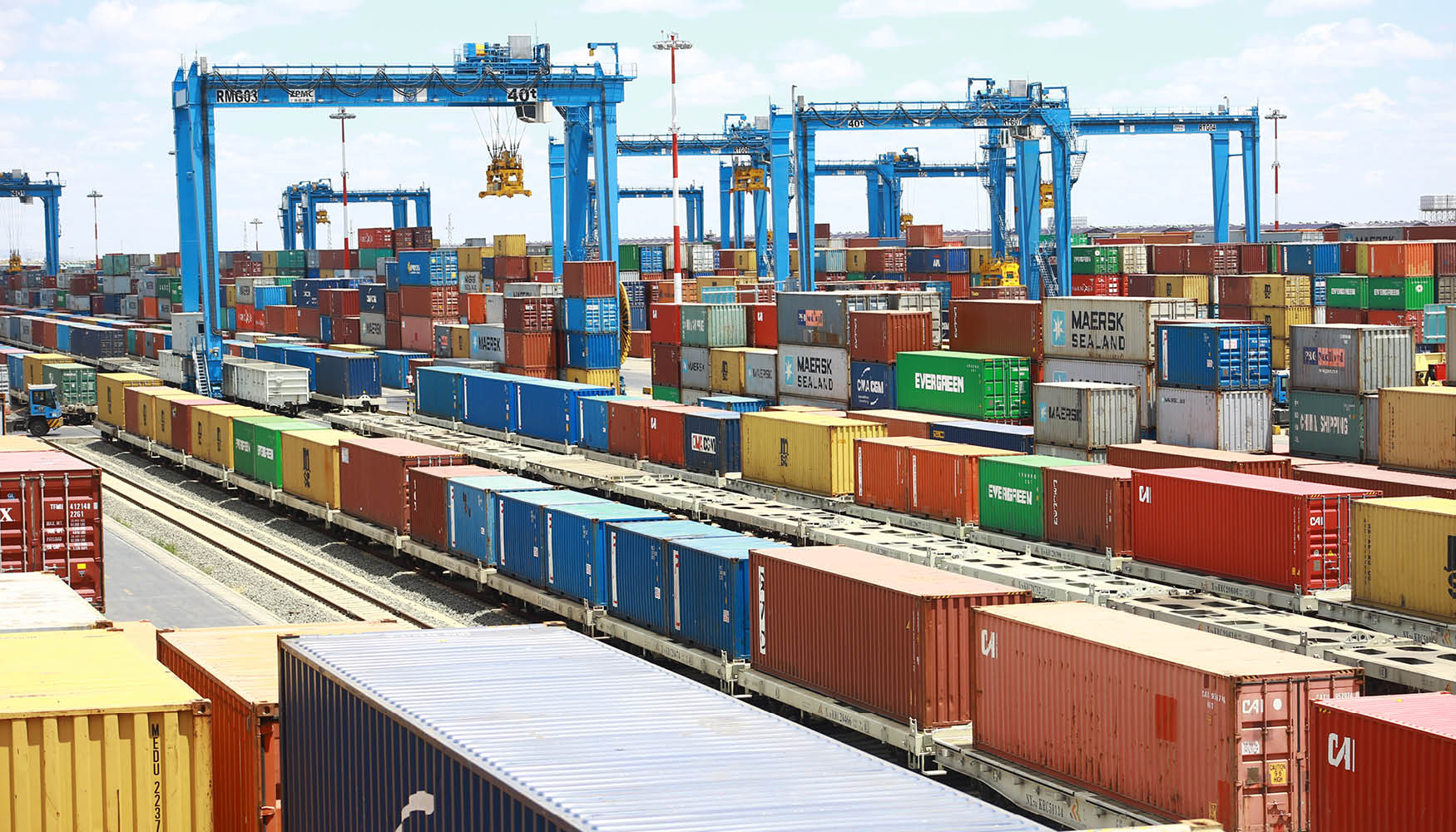 The Mombasa harbour is a vital economic local resource. The Port is meant to uplift the livelihoods of Mombasa residents. Efforts to undermine devolution harm communities' access to increased economic opportunities. Candidates who sign the pledge must take concrete steps to ensure that Mombasa County benefits from having the Port, just as other counties benefit from their local resources.
Okoa Mombasa's Demands
We demand prioritization of Mombasa residents' needs from political representatives nationally and within Mombasa County.
We demand a county government that will prioritize and implement policies that ensure local resources benefit Mombasa residents. These benefit-sharing policies are a key pillar of the county's devolution agenda.
The following candidates signed onto Okoa Mombasa's 2022 Election Demands Pledge. Click on a name to see the candidate's signed pledge.
County Assembly Candidates
County Governor Candidates
Member of Parliament Candidates
(Mvita
Constituency)
* Denotes candidate won election
Download our pamphlet summarizing the 2022 Election Demands Pledge
How we created our Pledge
To help fine-tune our pledge, we held election outreach sessions throughout Mombasa between March and June 2022. See below for videos from one of the sessions.
Why SGR is a top issue for Mombasa
The importance of public participation
Khelef Khalifa explains the Election Pledge
What about other Issues Facing Momabsa?
Our Election Demands Pledge focuses primarily on the issues that Okoa Mombasa members have worked on, campaigned about and know best. But based on our consultaitons with community members, we realize that these are not the only issues that Mombasa voters are prioritizing in 2022.
That's why Okoa Mombasa also endorsed other election manifestos published by our partners – focusing on issues ranging from Kenya's national debt to land, housing and water rights. See below for the manifestos we've endorsed.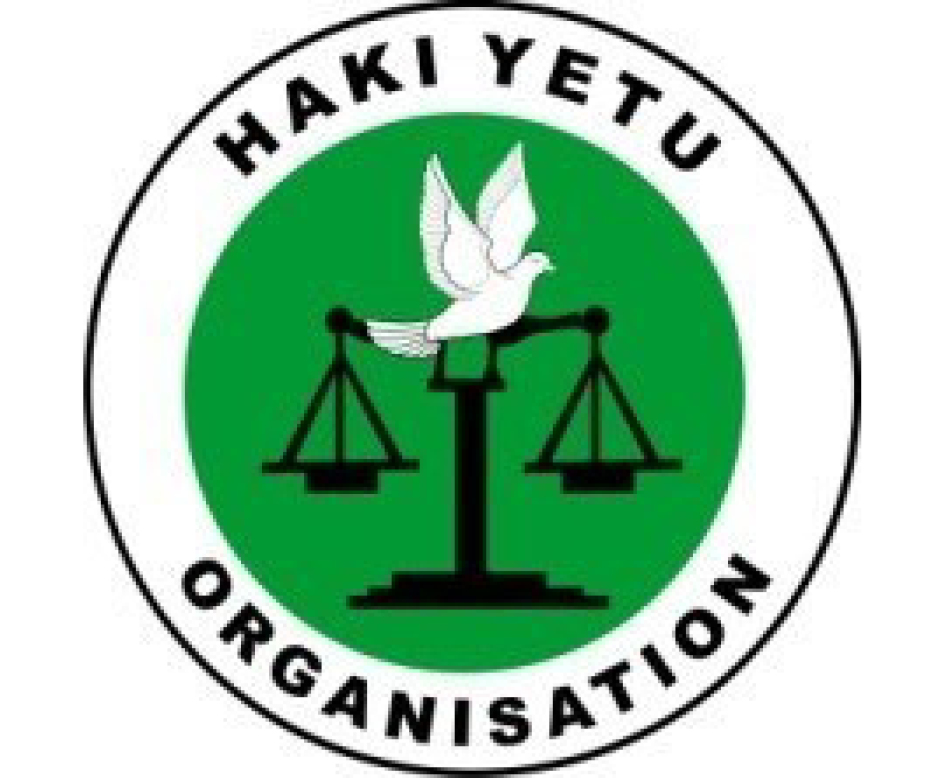 Haki Yetu Community Manifesto for the 2022 Election