Fighting to give Coast people a voice
Okoa Mombasa works on a diverse range of issues affecting the Coast region, all tied together by one common goal: Ensuring meaningful local participation in government decisions that affect Coast. This right is protected under the Kenyan Constitution and other national and international laws.
See below for some of the specific issues we've worked – and the impacts we had.
The Standard Gauge Railway's effect on Mombasa's economy
The launch of the Mombasa-Nairobi Standard Gauge Railway (SGR) in 2017 could have been a boon for the Coast region and its economy. Instead, it turned out to be a disaster. The government ordered all cargo arriving at the Port to be loaded onto the SGR for customs clearance and transport. This devastated Mombasa's port-based economy. We helped turn things around.
Background
In 2019, the government issued a directive requiring all cargo arriving at the Port of Mombasa be transported to Nairobi via the SGR. It also effectively shifted clearing and forwarding operations to the Nairobi Inland Container Depot, bypassing Mombasa. The directive devastated Mombasa (and towns along the Mombasa-Nairobi highway), whose economy relies heavily on the Port and the logistics sector. Thousands of truck owners and drivers were no longer needed to haul cargo. Hundreds of clearing and forwarding firms packed up and moved to Nairobi or wound up. Many local container freight stations sat empty. And that's not to mention the tens of thousands of people indirectly affected: truck dealerships, fuel service stations, mechanics, spare parts dealers, restaurants, informal sector kiosks, hawkers and many more.
All of these changes were implemented without consulting those most affected: the people of Mombasa and Coast.
What We Did
Okoa Mombasa and its members fought for three years to rescind the illegal SGR cargo directive – both in court and in the court of public opinion. We called out the government when they pretended to "suspend" the directives. We helped organize protests. Our members filed a petition in court, which found the directives unconstitutional. We also filed a court case demanding that the government release all documents and contracts regarding the SGR, which until now have remained secret.
After three years of raising national awareness about the devasating effects of the SGR cargo directives, both 2022 presidential candidates publicly pledged to address the issue if elected. President William Ruto ultimately fulfilled that promise, rescinding the directives and reverting port services to Mombasa in September 2022. 
For more about how the SGR impacted Mombasa's economy, see our factsheet. 
What we're doing now
Okoa Mombasa and its allies won the battle to bring port services back to Mombasa in September 2022. But our fight isn't over. Today, we're continuing to monitor the situation on the ground, to ensure that full port services stay in Mombasa and that our city's residents reap the economic benefits they deserve from the port.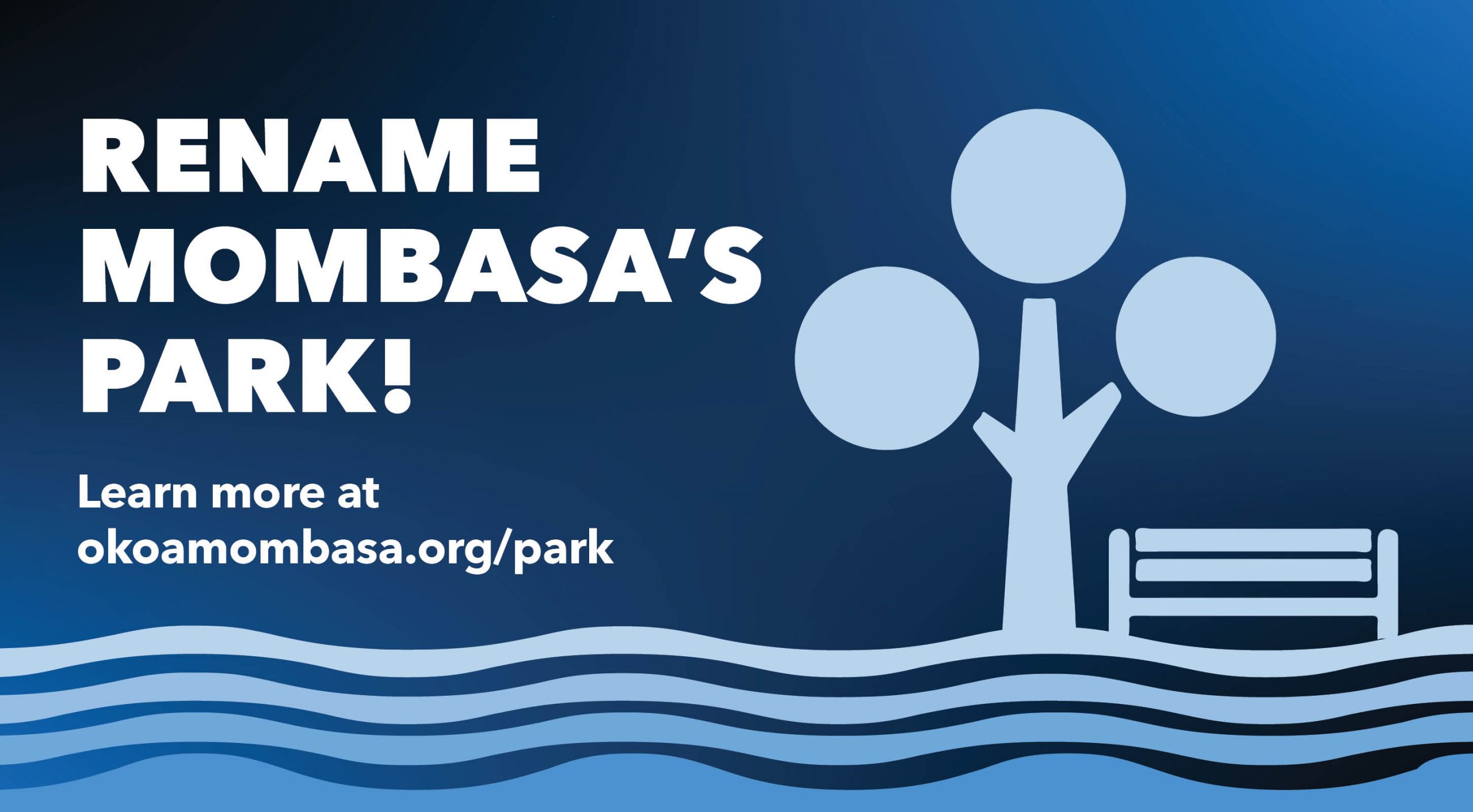 We believe that Coast's place names should properly reflect local history and heritage.
Background
Place names are an important part of the intangible cultural heritage of a people: They contain information that tell us about the place and the circumstances at the period of time the name came into being. But Mombasa's Mama Ngina Park is an outlier; its name has no connection to Mombasa, Coast or the region's people.
What We're Doing
That's why we're fighting to rename Mama Ngina Park. We believe the selected name should signal a reclamation of the historical and cultural heritage of the people of Mombasa, in particular, and the Coast, in general. We want the new name to be chosen through a local, participatory public process.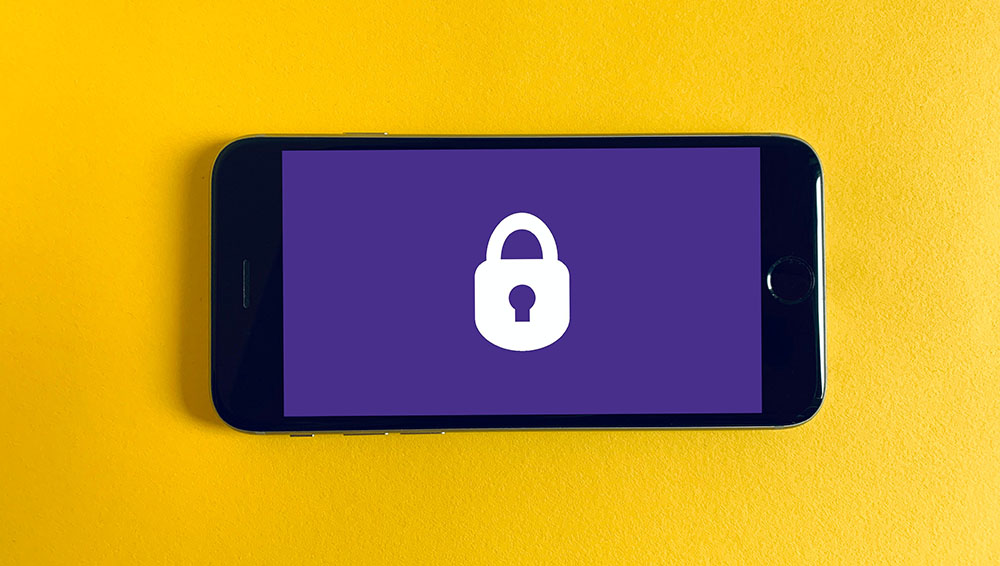 Public participation is meaningless if people don't have adequate information to form their opinions. We work to make sure they do have it.
Background
Unfortunately, a common thread through all of the issues we work on is a lack of adequate information released by the government. Key documents are closely guarded, details are obfuscated and official lips remain tightly sealed.
That's not how It's supposed to work under Kenya's Constitution. Government serves the people, and under the Constitution and the Access to Information Act, people have a right to access information held by the state. That right is especially critical when the information relates to decisions that affect people's livelihoods, such as the SGR or CT2.
What We're Doing
Okoa Mombasa is fighting to make the right to access information a reality in Kenya, with a focus on the Coast region. Read more about our work here.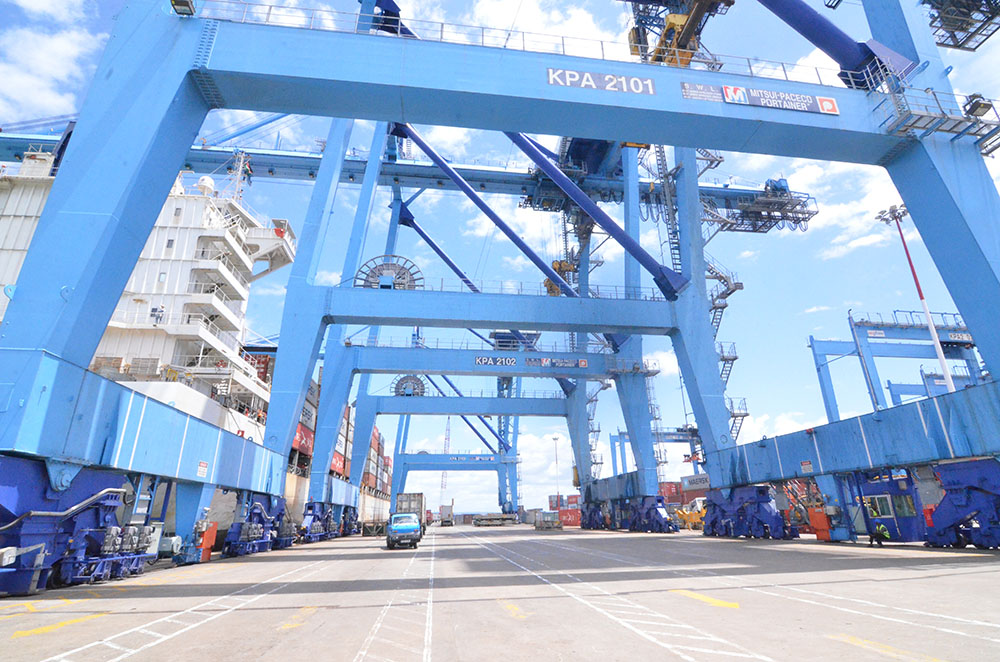 Container Terminal 2 (CT)
The government is attempting a backdoor privatization of Container Terminal 2 (CT2) at the Port of Mombasa – handing it over in a secret deal to the Kenya National Shipping Line which is 47% owned by the Italian-owned Mediterranean Shipping Company.
Background
CT2 is the most modern section of Mombasa's Port, capable of producing upwards of Ksh 20 billion in revenue per year. It also employs over 3,000 people in well-paid, mostly unionized jobs. How will residents of Mombasa benefit from this giveaway of a highly valuable public asset? Not much. What's worse, the public is being kept in the dark about the deal's details.
What We're Doing
Okoa Mombasa is fighting to stop the privatisation, and to force the government to release information relating to the proposed deal. We're also demanding that residents of Coast be given the opportunity to meaningfully participate in any decisions affecting the Port, which is Mombasa's most important economic resource.
For more about why the privatization of CT2 is bad for Mombasa, see our factsheet.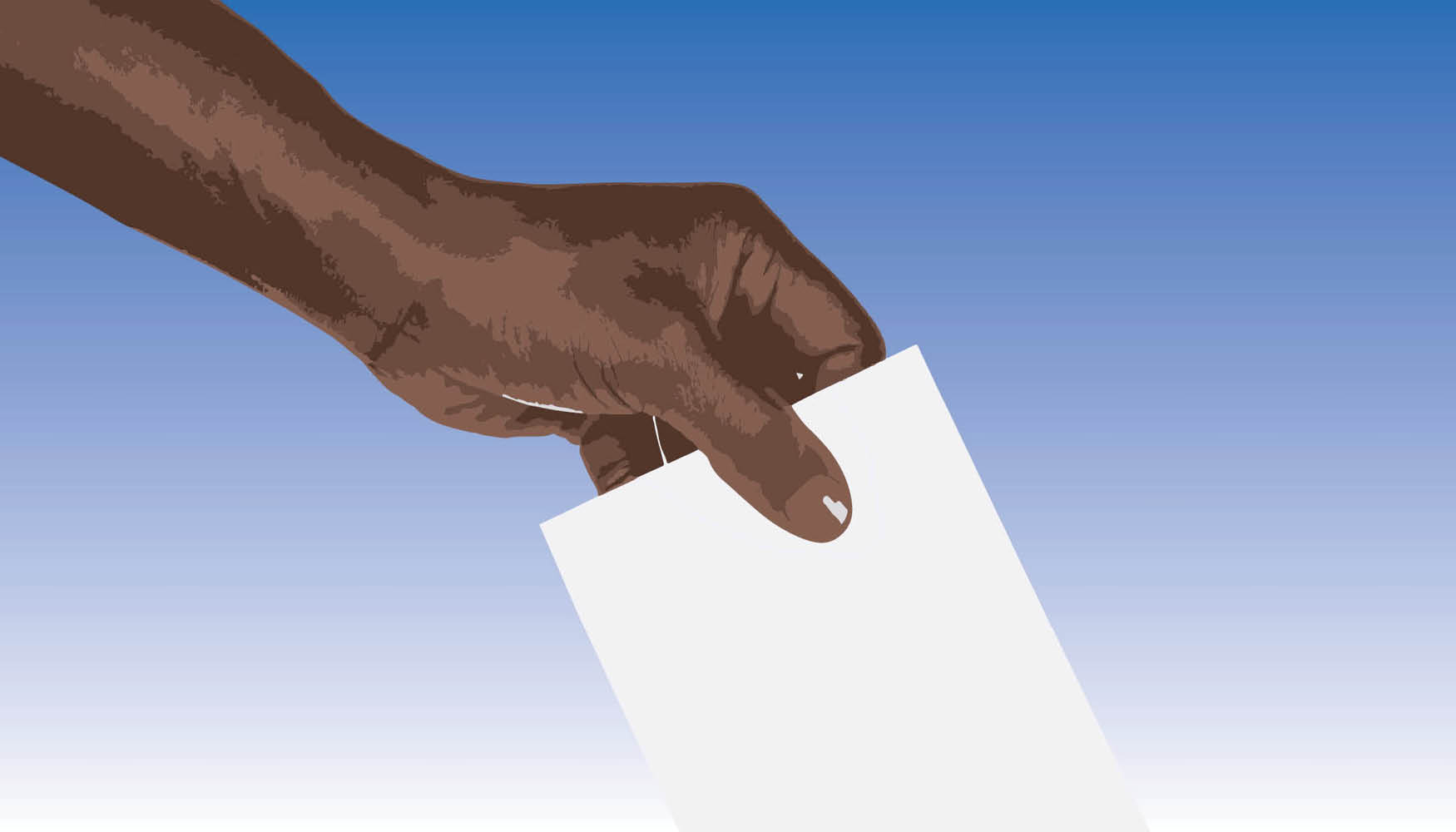 Holding Leaders Accountable
What does it mean to truly represent Mombasa in politics? Too many politicians claim to be representing Mombasa's interests, but then fail to act accordingly.  For the 2022 elections, we set out to change that. 
Background
At election time, politicians claim that they represent Mombasa's interests. But once elected, most of them fail to keep their promises. 
In 2022, Okoa Mombasa offered aspirants a chance to put their commitments down in writing – the 2022 Elections Demand Pledge. The Pledge centered around four key demands:
1/ Expanding public participation
2/ Championing inclusion for Mombasa
3/ Building transparency and accountability
4/ Protecting devolution
What We're Doing
Prior to the elections, we spent several weeks consulting with Mombasa County residents. Based on their feedback and our prior work, came up with with 2022 Elections Pledge. Ahead of the elections, we invited all candidates to sign a pledge to include these demands in their plans of action. 
A total of nine candidates signed the pledge, and two of those candidates won their election: Abdulswamad Shariff Nassir (governor) and Mohamed Faki (senator). 
Now that the election is over, we're monitoring the victors' performances, to make sure they keep their promises. Get the latest here.
Coast Bears the Brunt
Coast's so-called "development" projects are usually initiated by the government in Nairobi. But they rarely take into account the opinions and needs of people in Coast. Consider the impact of some recent projects:
Estimated job losses caused by the now-rescinded SGR cargo directives (transport & container freight sectors only)
Reduction in Mombasa's County GDP after SGR operations began
Estimated job losses if Container Terminal 2 is privatised
Do you know of another issue where Coast people have been shut out of public participation? Drop us a line at okoamombasa@gmail.com and let us know. Or better yet, come join our movement and fight alongside us. The more we are, the stronger we become.
Are you organizing an initiative similar to Okoa Mombasa elsewhere in Kenya? We'd love to hear about that too, so that we can hear about your experiences, exchange ideas and explore collaboration.
Stay informed, stay engaged!
Join our mailing list for regular updates on issues affecting Mombasa and Coast